LOCALLY OWNED. LOCAL PROUD.
Konz Electrical has been proudly serving our community and the great state of
Wisconsin with premier electrical services since 2004.
We are a locally-owned company of union electricians headquartered in Sheboygan Falls, WI. We operate across Wisconsin and are happy to take on projects nationwide, but we have a strong connection to our local community. Our mission is to provide high quality, reliable electrical services to our community and beyond. Every customer is important to us and no job is too big or small.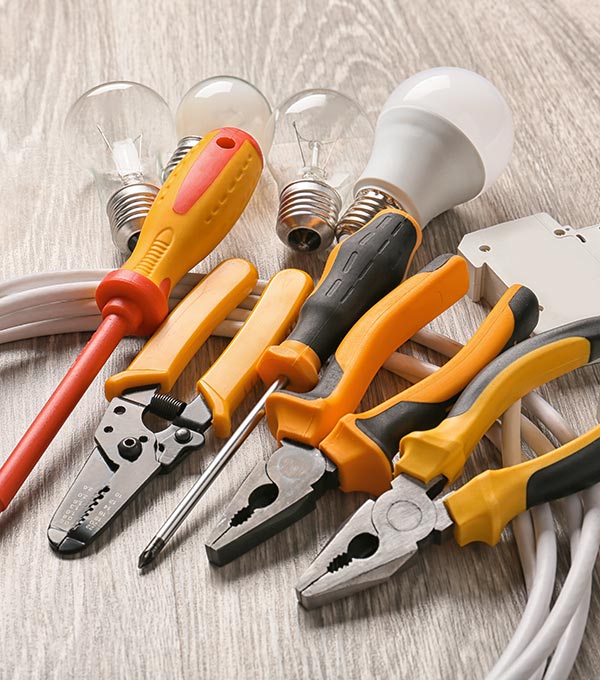 Our team of expert and master electricians can do it all. Whatever your project or industry, we can handle it.
From small residential repairs to large-scale corporate communications systems, we have experience in every sector. Our electricians can wire restaurants, install security systems, and repair industrial machinery. Just let us know what you need and we will give you a no-obligation quote, free of charge. We are always happy to talk through your project and find a solution that is right for you.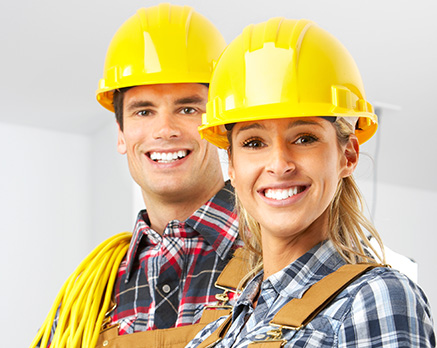 We guarantee the quality of every job that we do. Our electricians take pride in their work and it shows.
When we make an agreement, we stand by it. With us, you will never be surprised by hidden costs or unexpected changes.

Our customers rely on us to keep things running smoothly. Whenever you need us, we will be there. No excuses.

WE ARE A UNION SHOP
We are proud to be members of the Local 494 branch of the International Brotherhood of Electrical Workers (IBEW)

BBB Accredited
We have been accredited by the Better Business Bureau since 2009 with an A+ rating.
Let us know how we can help you. Our expert team is waiting for your call.
7am-4pm, Monday-Friday.

920-467-2223
Whatever your project, we are here to help. Just give us a breakdown of what you need and we will put together a free, no-obligation estimate to meet your project and budget needs.
Our first priority is always giving our clients the quality service they need at the best price possible.